About Us
History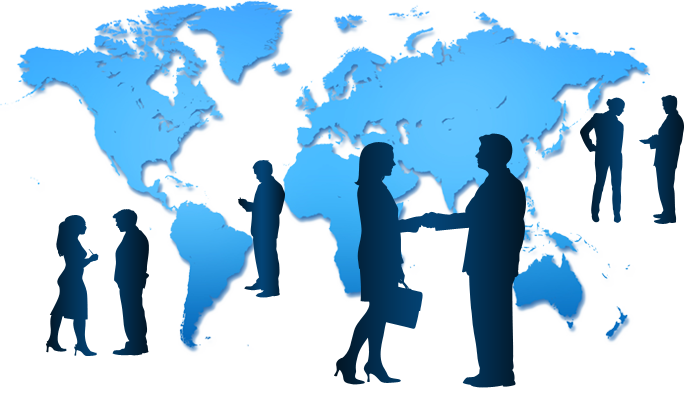 Our company was established in Eyüp, in a small workshop that, hand artistry was over the standarts of that time, had a strong place in the market. As a result of technological and economic developments first the location of the company, then the technological structure of our company had great changes.
In 1993, moving to current location, the company was into a more rapid technology growth, and met CAD-CAM and CNC at this stage.The present long-term structure and objectives are continually innovated and the company is rewarded with a ISO 9001-2008 certificate..
Mission
Our company, committed to quality and open to learning self-renewing staff as soon as possible to its customers the best in the budget and to provide the highest quality products has been adopted as the main target.
Vision
Total quality management philosophy to be a leading company in the industry. Respectively, before the local post to a strong international position in the market to itself.